Fieldmans Access Floors Ltd is a Raised Access Floors (Platform Floors) and Ancillary Works Specialist Contractor. The family-run business, formed in 1993, has established a strong track record in designing, installing and maintaining Access Flooring Systems with a long list of satisfied customers.
Being completely independent, with a directly employed workforce has helped us to grow and be recognised as one of the top Raised Flooring companies in the UK. This independence means that if a project specification dictates the need for specific flooring then we can provide that exact floor. Not being tied to a particular manufacturer allows us to give independent and impartial advice on what products are needed. As a company, we pride ourselves on developing lasting relationships of mutual trust with customers, who recognise that Fieldmans' quality performance will enhance their own reputation.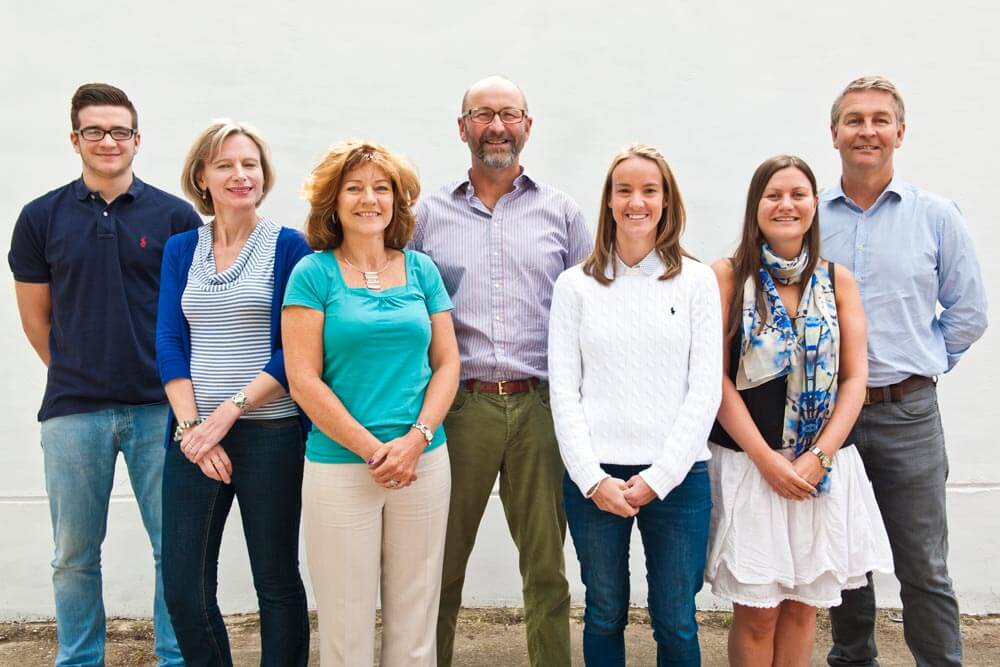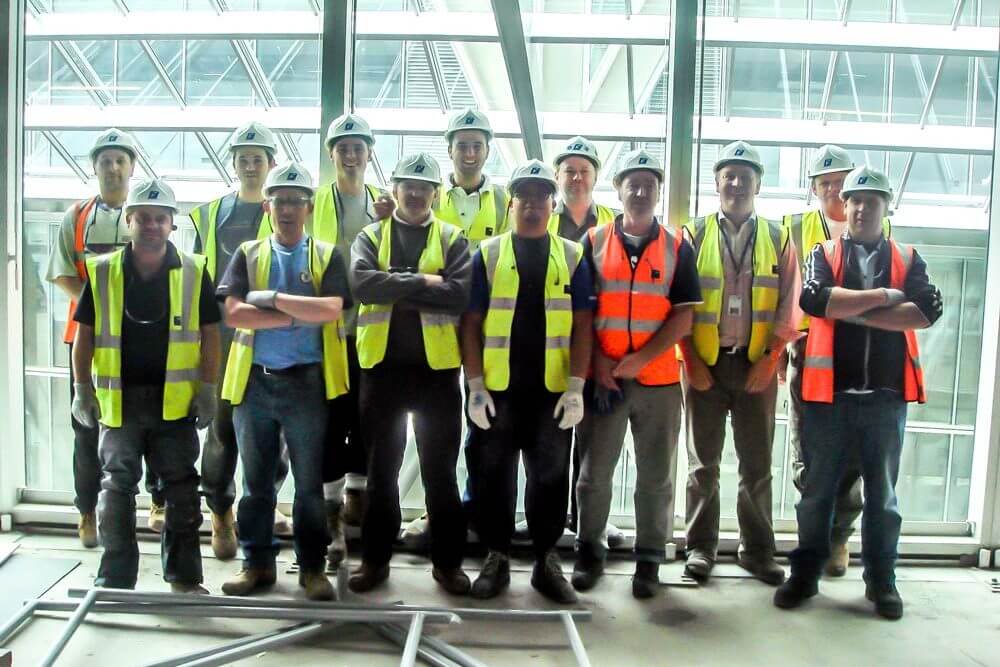 Having been established since 1993, we have built an enviable reputation and one that we are very proud of. We directly employ our staff and not being reliant on subcontractors has helped build our company name in a competitive marketplace. When on site, our staff represent Fieldmans Access Floors Ltd and are fully accountable for delivering the project on time, to budget and to exceed our customers' expectations.
A strong focus on customer satisfaction, with a can-do attitude, coupled with a wide breadth of experience and understanding of the many products and systems on the market are the key benefits to you when partnering with Fieldmans Access Floors Ltd.
Key Benefits:
A truly independent installer of Raised Floors and Access Flooring solutions.
Family run business offering a personal service and support.
Skilled, directly employed, workforce with high output and attention to detail.
Flexible workforce providing immediate response when required for urgent projects.
Fieldmans has yet to encounter a project too large for a first-class service to be provided.
Minor Works division meaning that no project is too small.
Technical know-how. All employees throughout the company have direct, hands-on experience.
In-house design service and quality of installation
Efficient, management control leading to project performance on time and within budget.
Engaging site co-operation, "Partnering" in the widest sense
Financial stability meaning retentions are not necessary
Competitive pricing model
Own supply depots
Able to work throughout the UK and overseas.
Clean room specialists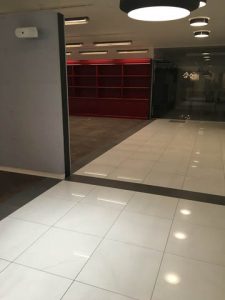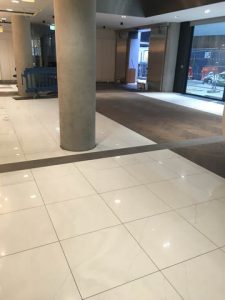 WHY FIELDMANS
There are 2 key factors that have helped our company become one of the leading Access Flooring companies in the UK:
We are completely independent allowing us to use the product that is correct for our clients' requirements.
We directly employ our staff, negating the need for any reliance on subcontractors.
No-obligation Free Quote
Should you wish to contact Fieldmans Access Floors Ltd directly regarding Raised Access Flooring, for a no-obligation site survey or just some advice, please call on 020 8462 7100 or click the contact button.