We have wide ranging experience and understanding of the many products and systems that are available internationally and have a long track record of successfully installing and maintaining them for our clients.
Since Fieldmans was established in 1993, we have been engaged in many projects requiring a broad range of services, including; Supply & Installation, Modifications, Consultancy, Special Projects, Minor Works & Design.
See below for an overview of these services, please click on the links to read a more detailed introduction on each service.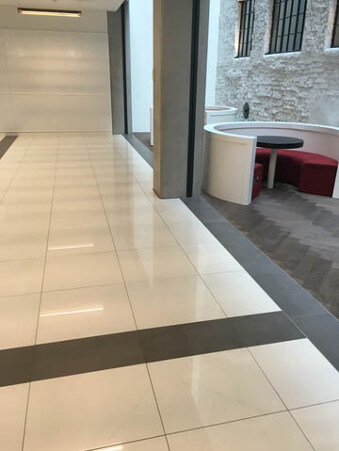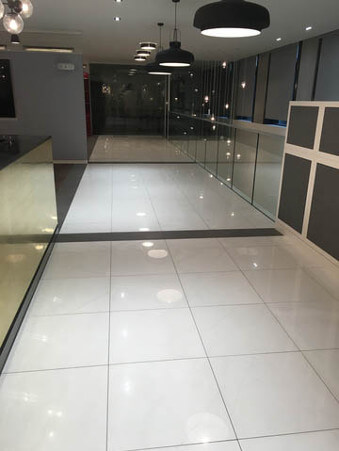 Supply & Installation
Fieldmans Access Floors have successfully installed raised access floor projects worldwide, ranging from 3m² to 25,000m² in size and have the in-depth knowledge and breadth of experience to carry out any size of Raised Access Flooring project, to suit your timescales and budget needs.

Consultancy
Since Fieldmans Access Floors was established in 1993, our reputation and technical know-how has been sought after for consultancy services for remedial works on already installed raised access floors as well as advising on the most appropriate solution for a complete redevelopment or new build project.
Fieldmans Access Floors Ltd has been successfully installing raised access floors across London, all of the UK and abroad since 1993, quality and client satisfaction are always the highest priority.
There are 2 key factors that have helped our company become one of the leading Access Flooring companies in the UK:
We are completely independent allowing us to use the product that is correct for our clients' requirements.
We directly employ our staff, negating the need for any reliance on subcontractors.
No-obligation Free Quote
Should you wish to contact Fieldmans Access Floors Ltd directly regarding Raised Access Flooring, for a no-obligation site survey or just some advice, please call on 020 8462 7100 or click the contact button.