Aesthetic solutions for commercial and domestic landscape projects. Our solutions are weather proof permit easy inspection of the elements underneath such as pipes, holes and grids.
We offer a range of products for all external raised flooring needs.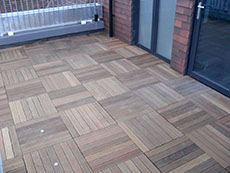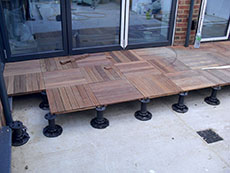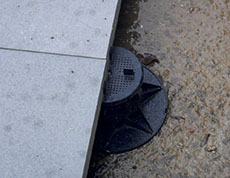 No-obligation Free Quote
Should you wish to contact Fieldmans Access Floors Ltd directly regarding Raised Access Flooring, for a no-obligation site survey or just some advice, please call on 020 8462 7100 or click the contact button.