We offer a range of designer and beautiful finishes to our raised flooring to make sure you have a flooring which is suited to your design requirements. From carpet tiles and wood laminates to stone and marble work – there doesn't need to be a compromise on style.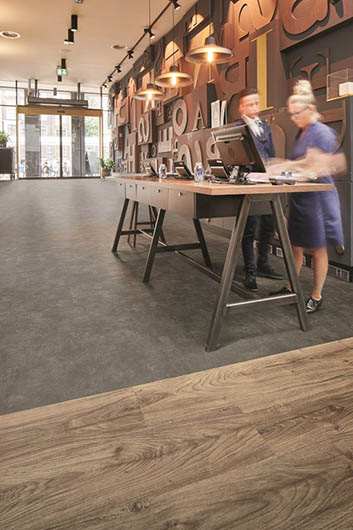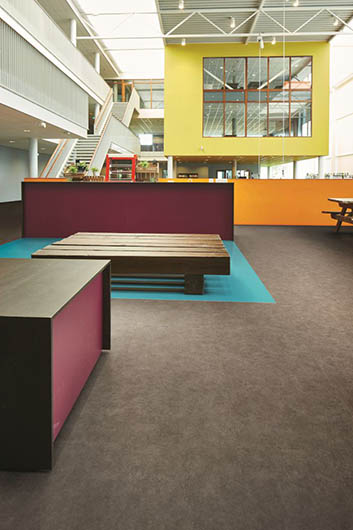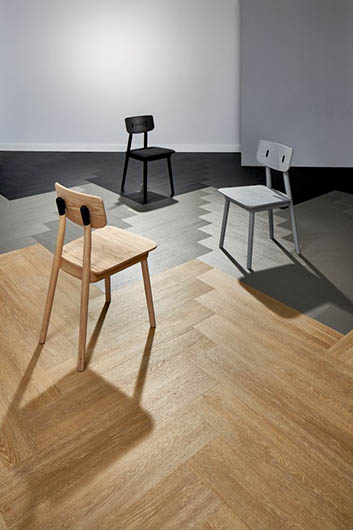 No-obligation Free Quote
Should you wish to contact Fieldmans Access Floors Ltd directly regarding Raised Access Flooring, for a no-obligation site survey or just some advice, please call on 020 8462 7100 or click the contact button.