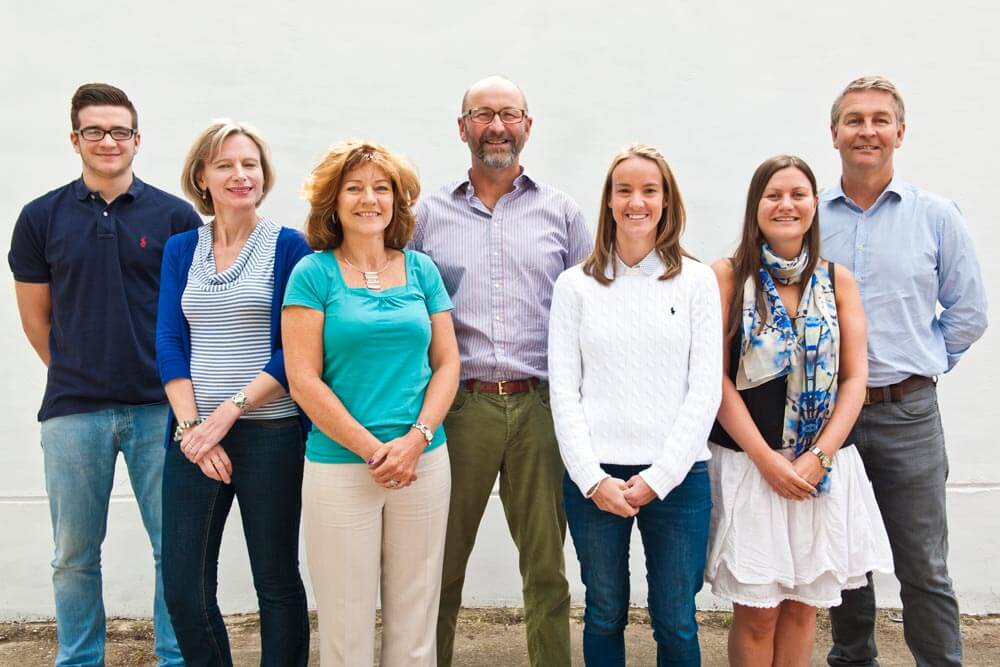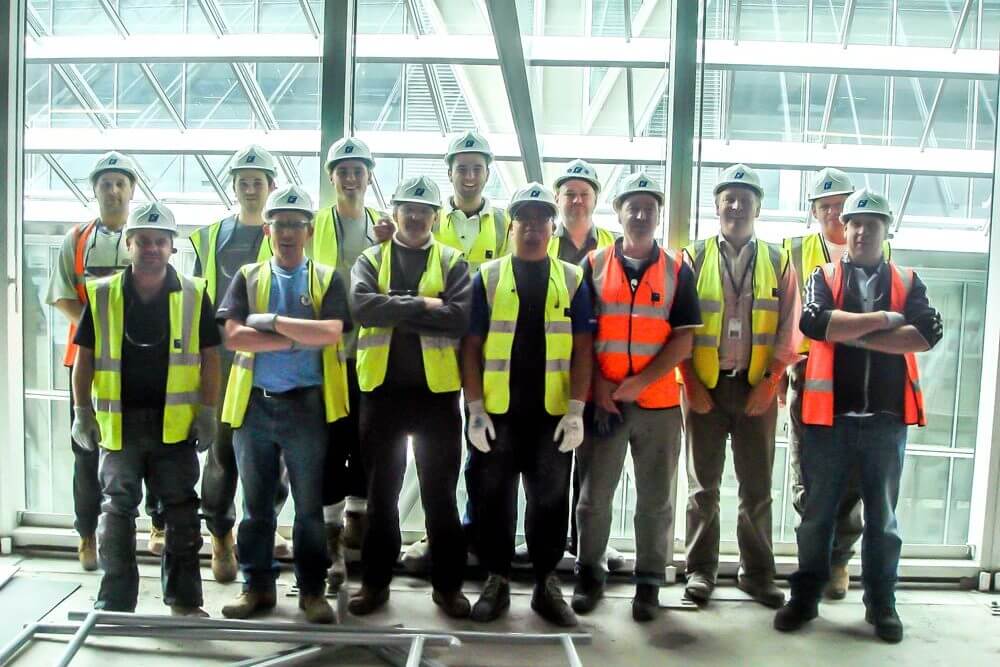 Fieldmans Access Floors Ltd is a Raised Access Floors (Platform Floors) and Ancillary Works Specialist Contractor. The family-run business, formed in 1993, has established a strong track record in designing, installing and maintaining Access Flooring Systems with a long list of satisfied customers.
A strong focus on customer satisfaction, with a can-do attitude, coupled with a wide breadth of experience and understanding of the many products and systems on the market are the key benefits to you when partnering with Fieldmans Access Floors Ltd.
Please click on the links below to find out more about our company:
Should you wish to contact us directly for a no-obligation site survey or just some advice, please call on
or
click here
to complete the contact form and we will respond within 24 hours.